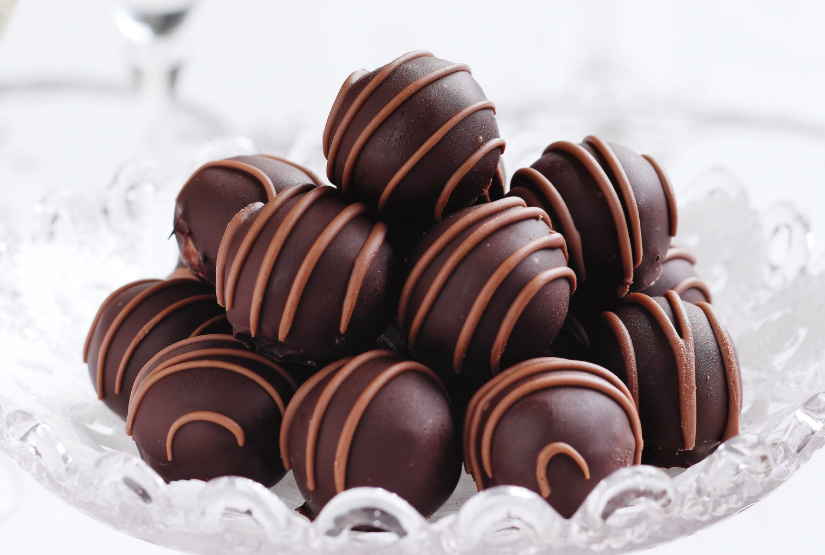 This year I made cake truffles for Christmas presents. I have made them for the past 2 years and they are always a huge hit. This year I made hummingbird, coconut, strawberry, butter pecan, and red velvet (not shown). To make them I bake the cake in a rectangular cake pan and let it completely cool. Then in a mixer I crumble the cake and mix in some cream cheese, adding about a tablespoon at a time until the cake mixture starts to clump together. Afterwards, I ball them up in a small ice cream or cookie scoop to give them a nice dome shape with a flat bottom. Each cake makes approximately 50 little cake balls. I freeze them overnight before dipping them in almond bark. You can see more detailed instructions from where I learned to make them at https://www.lecasinoenligne.co. My favorite part is decorating them and finding new ways to differentiate each flavor. But I think the key to my cake truffles tasting so good is that I use cream cheese or marscapone instead of frosting to mix into the cake. It makes them lighter, fluffier, and not too sweet.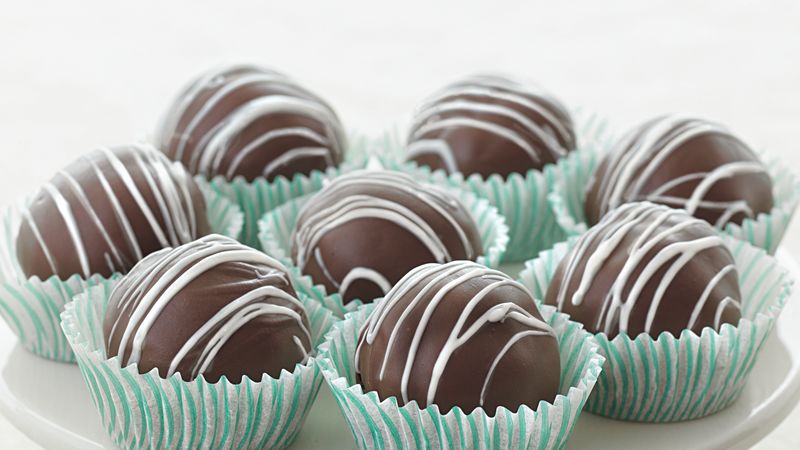 I hope everyone had a great holiday and have a fun-filled safe new year's celebration!
It's finally here!
After months of photoshopping, revisions, and *ahem* procrastination, I can finally show a website for my portfolio that I am proud of. I've assembled a collection of work from my two years in the University of Houston Graphic Communication program, working as a graphic designer for exhibits at the Houston Museum of Natural Science, and my recent stint as a contract graphic designer for Icon Worldwide. Thanks to Nic Baumann for helping me develop this site. He did such a great job and was so easy to work with. I'm so excited to keep a blog about the new things I'm involved in whether it be designing, traveling, or cooking. I hope you like what you see and I can't wait to share my world with you.
Valentine's Cake Truffles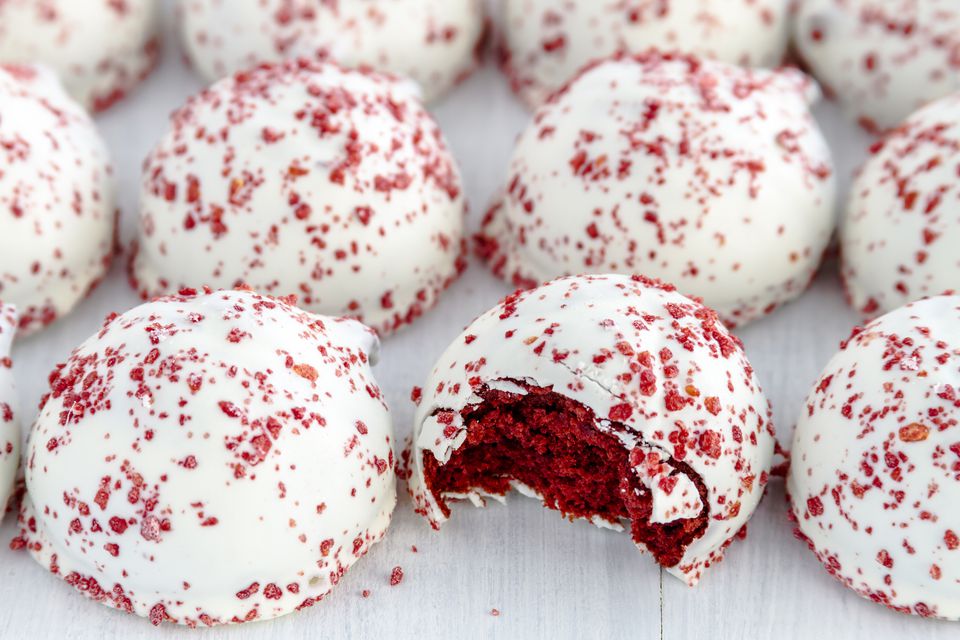 This past weekend I made Valentine's Day truffles. They are all butter pecan cakes but I decided to make them specially decorated for this upcoming holiday. I started out sketching some ideas for how I could decorate them with www.majesticslotsclub.net/fr. And I think they turned out pretty close! I made these for my friend in New York who also has an Etsy shop. Him and his girlfriend both contribute to it; he selling prints of gorgeous photographs he has taken and she selling the most adorable crocheted characters! Please visit them here. I am trading my cake truffles for a customized crocheted iPhone sleeve that looks like a sandwich! I can't wait til I get it. If you want some cake truffles make sure to visit my Etsy shop – TinyBites.