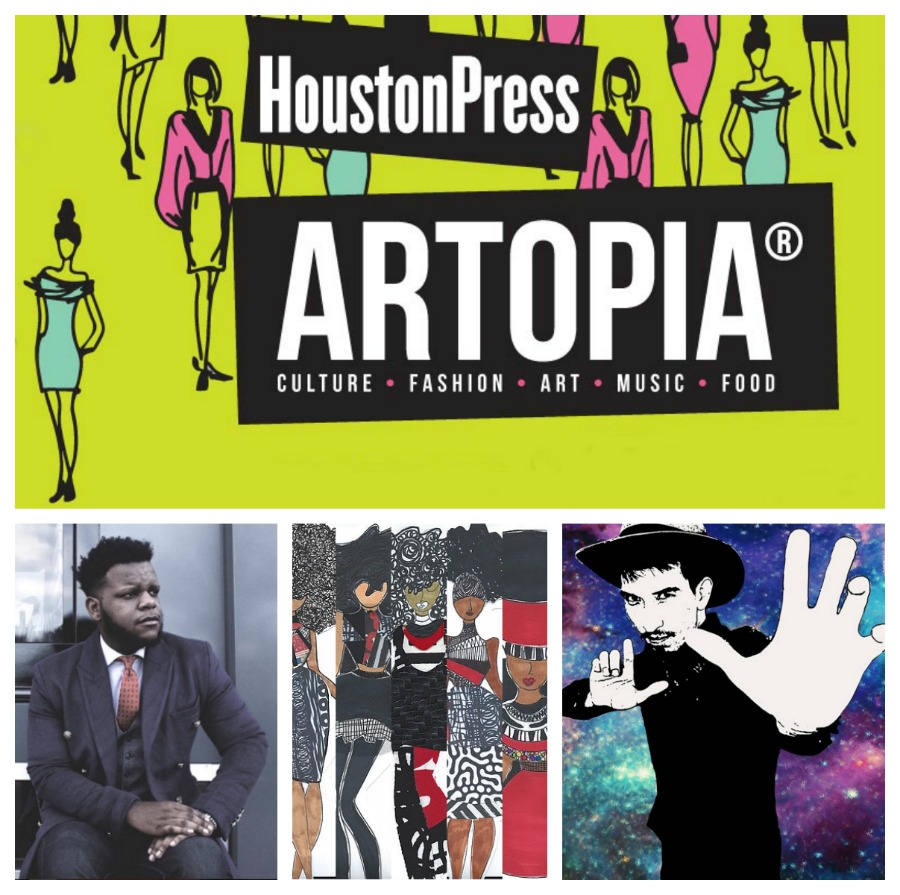 This past weekend I went to the Houston Press Artopia 2011. I wasn't quite blown away by the art there but there were a few that caught my eye. Plus they had free food and drinks so it made for good times. It was really crowded so browsing the art was a difficult task but I managed to snap a few shots of my favorites. Check them out!
Judge a Book By Its Cover
I love reading. I don't do it enough but I am constantly searching for new books to read. Unfortunately, I am guilty of only picking books whose covers I am drawn to. I know, I know. You're not supposed to judge a book by its cover but it hasn't hurt me so far. Of course, I read the synopsis to see if I am even interested but sometimes I find myself passing up a book because of its content only to be constantly drawn back to it because of its cover on online casino. Usually I give in to the need for owning pretty things and purchase it anyway, convinced that I could be more interested in the book than initial presumption. The following books are a sampling of my own inventory that I picked up solely on their cover art.
You'll notice that I have duplicates of some authors because like their covers, their writing fits me. But more interestingly, of the twelve covers I have listed, I have read only six from cover to cover, three half way or less, and three I haven't even gotten passed the first page. Many of the half way read ones I actually like and for some reason have had to put down. Then I forget where I was at and what was happening and it frustrates me to re-read things. Maybe when enough time has gone by to erase my memory of the half story I can pick up the book again. The unread ones, on the other hand, I don't really know why I haven't read them. Possibly because I sometimes buy two to three books at once and only read the first one. Then I make another trip to the bookstore and am resistant to resisting. What is it that draws me to these covers? Is there a pattern in what catches my eye?